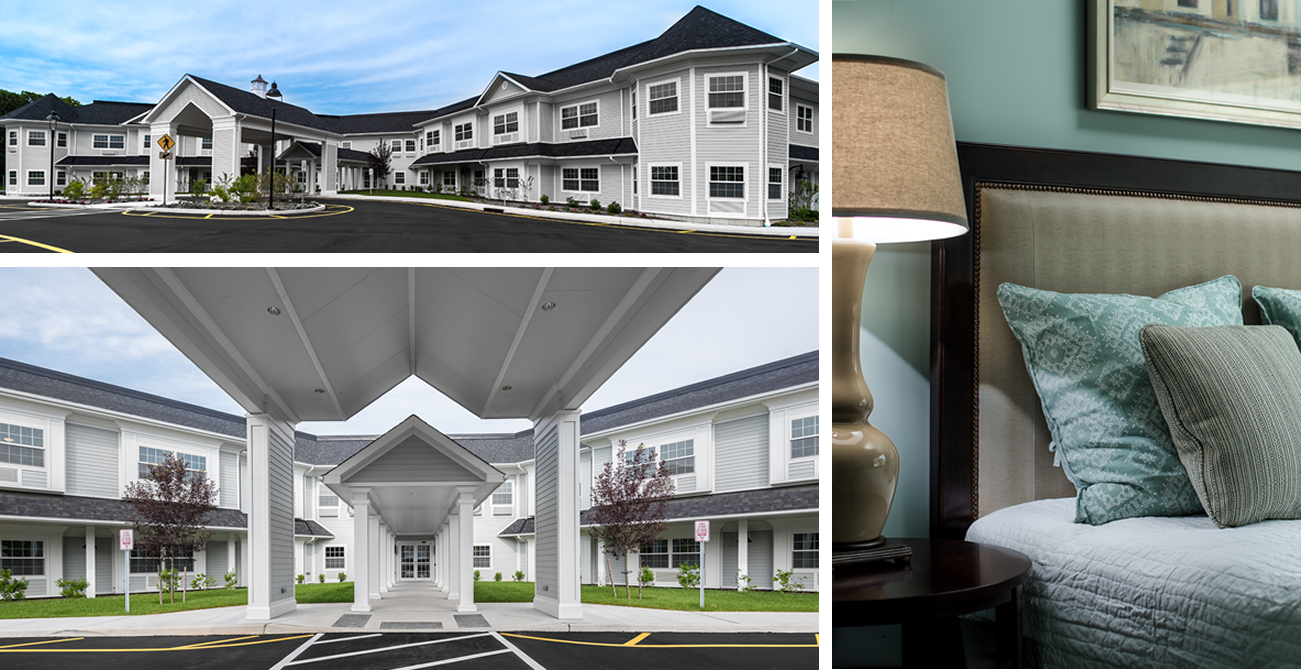 THE VILLA AT WESTHAMPTON
The Villa at Westhampton is an exclusive assisted living community nestled along 10 acres of sprawling lawns, spectacular gardens, walking paths and picturesque views.  Moments away from The Village of Westhampton Beach and the majestic Hamptons beaches, we are a gateway to the Hamptons and an exciting new venture of elegant senior living.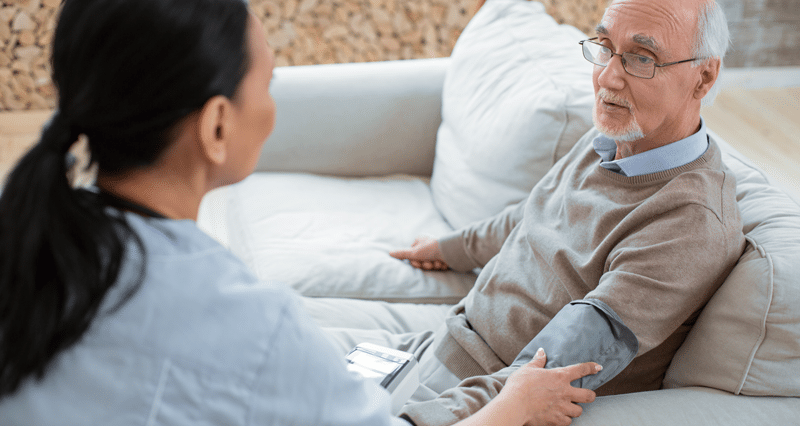 Important information regarding
Important information regarding
Coronavirus (COVID-19)
INDEPENDENCE & SOPHISTICATION
A place you call home
LIFE AT THE VILLA
The Villa at Westhampton is home to active seniors who value their independence. We provide a maintenance free environment with the secure knowledge that compassionate care and companionship are readily available. Our home features a beautiful, classic architectural design with spacious common areas serving as a social environment for residents to enjoy. Our community offers various lifestyle options with choices of apartment floor plans, full schedule of activities, various menu options and personalized nursing services to meet each resident's needs.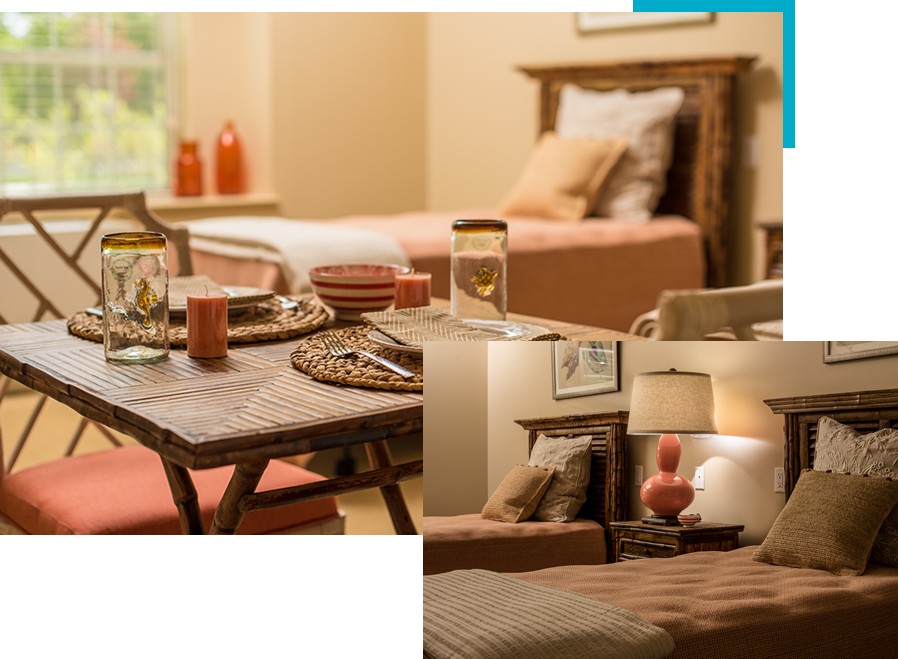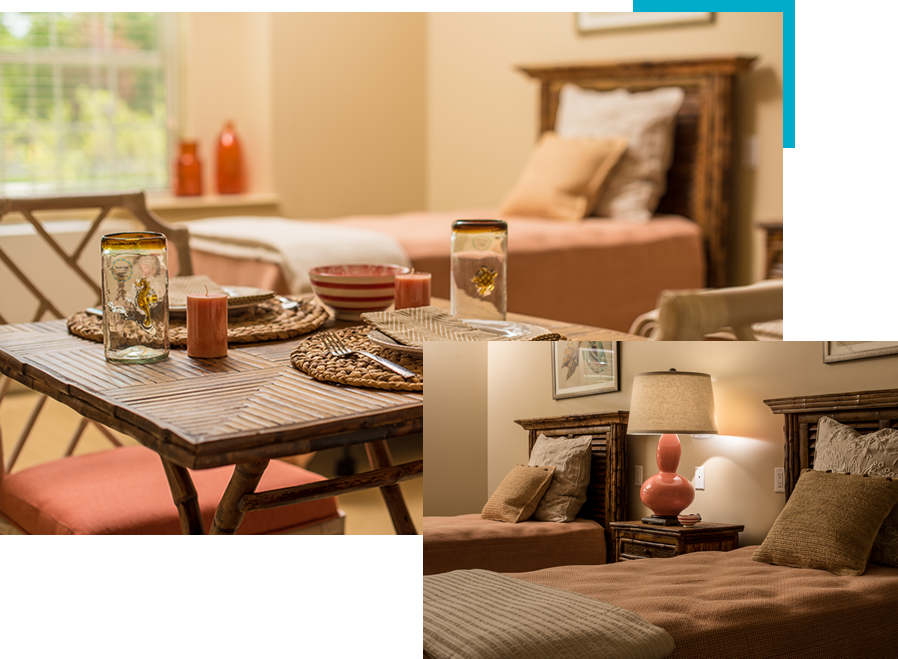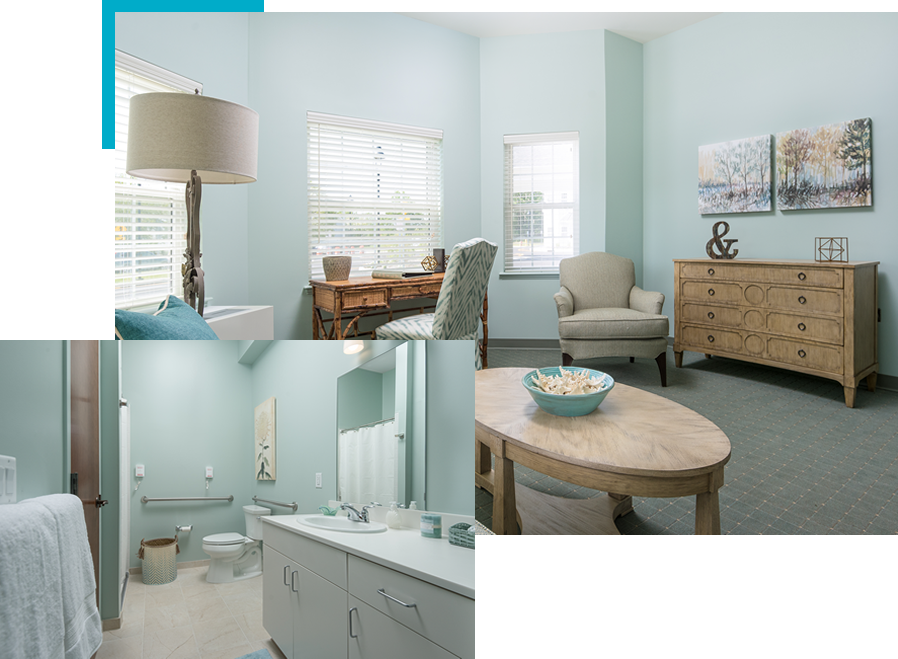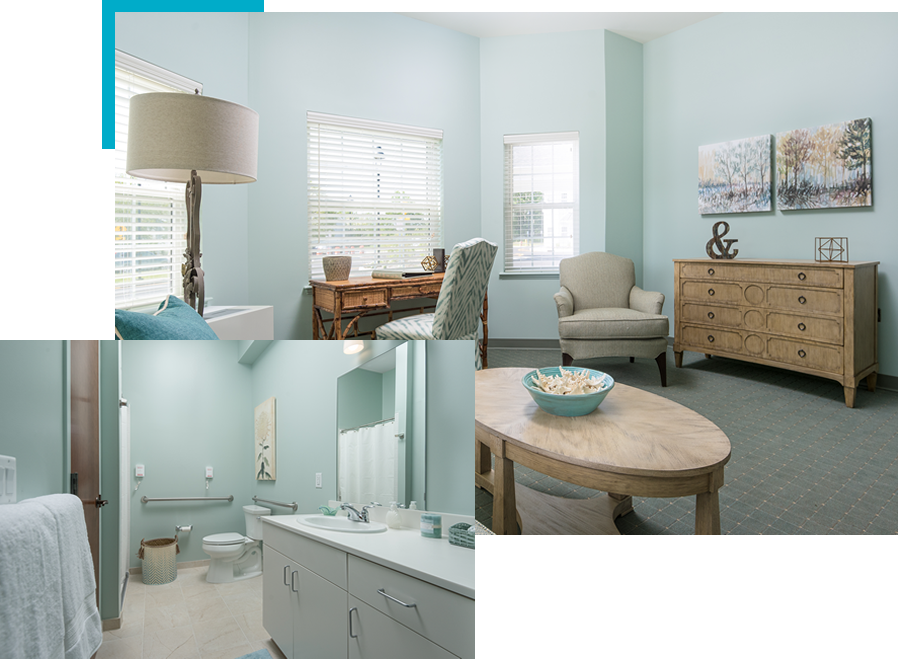 LIFE AT THE VILLA
At The Villa, our goal is to allow our residents to maintain a healthy and independent lifestyle while getting the assistance they need with activities of daily living and nursing care in a warm and loving atmosphere that each resident can call home.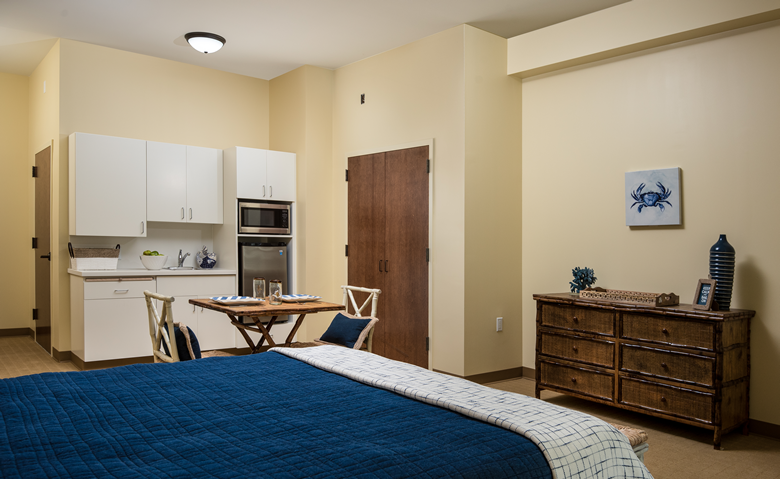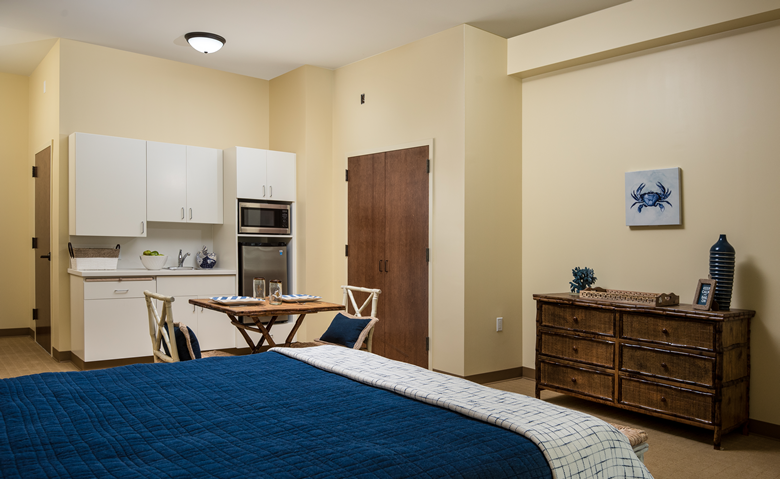 MEMORY CARE
The Villa provides a higher level of services for those who require additional care due to the onset of Alzheimer's or Dementia. Licensed as a Special Needs Assisted Living Residence, our home features a warm and caring atmosphere allowing our residents to achieve optimum quality of life in a safe and secure, home-like environment. Our therapeutic recreation department designs special programs to stimulate the mind, body and soul of each of our residents, ultimately providing a heightened sense of well-being and peace of mind.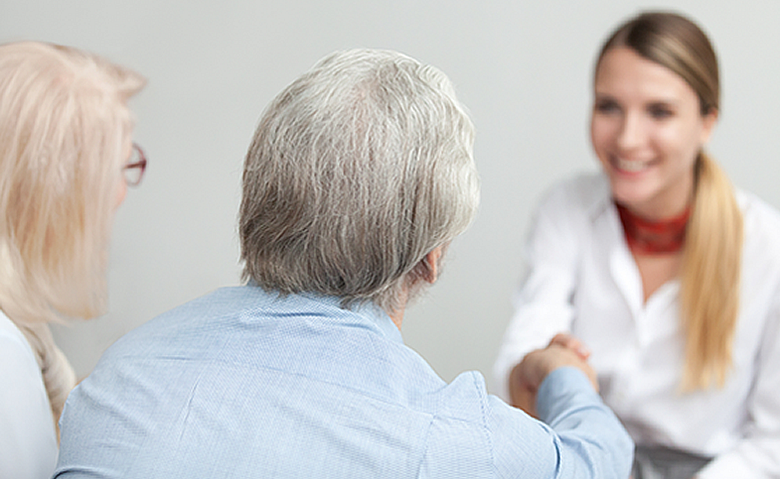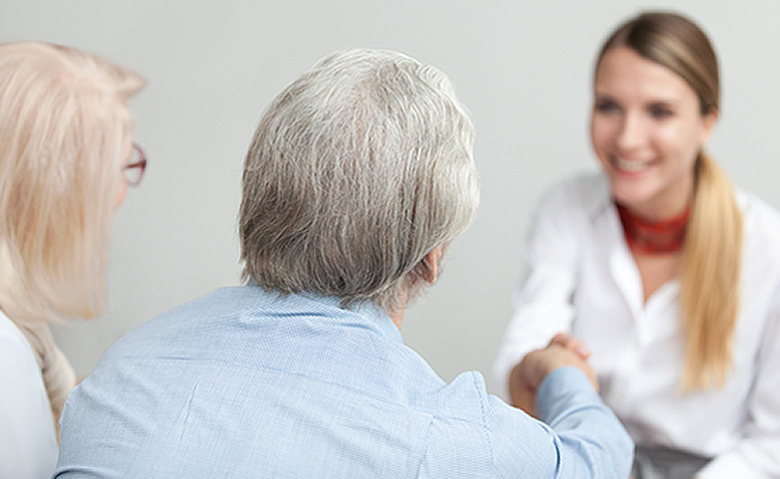 ENHANCED SERVICES
At The Villa we are licensed to provide Enhanced Assisted Living services giving us the ability to deliver a higher level of care, allowing our residents to age in place. We recognize that throughout the aging process some residents experience the need for additional assistance with personal or nursing care. With support readily available at The Villa, we promote the ability of our residents to remain as independent as possible.